FORMAT Photography Festival, Derby | March - April 2018
We volunteered at Fable & Folk in 2017 where we took people on tours of Derby and invigilated exhibitions. This was a really interesting experience for me and came out of it wishing that I'd have been to the festival as a visitor as well as a volunteer. Another thing that struck me was how I'd never even heard of FORMAT and neither had many of my peers at university. This is why I wanted to write a little post about some of the events and exhibitions to encourage those who can to go and take a look - the work is truly inspiring and encapsulating (and most are free!).
Did you know that FORMAT Photography Festival does an open call each year that it is on? Me either! This year FORMAT received 657 entries of over 10,000 images from 47 countries across 5 continents. The international panel of judges chose 54 projects to be exhibited in a number of venues across Derby.
The theme of the open call is FOREVER/NOW.
All the work at FORMAT is truly fantastic and it is definitely worth looking through all the exhibitions/events on the website. However, here are a few that we think are standouts:
"You Don't Look Native to Me" | Maria Sturm
QUAD Gallery
Free Entry
Sunday - Wednesday: 10:00am - 22:00pm
Thursday - Saturday: 10:00am - 23:00pm
"Since the autumn of 2011, photographer Maria Sturm has been visiting the Native American communities of North Carolina and in particular the town of Pembroke in Robeson County, the tribal seat of the Lumbee Indian Tribe, where 89% of the population describe themselves as Native Americans…"
"Topography is Fate" | Matthew Arnold
The Tramshed
Free Entry
Monday - Saturday: 10:30am - 17:00pm
Sunday: 11:00am - 16:00pm
"Matthew Arnold's project Topography is Fate - North African Battlefields of World War II considers the landscapes of North Africa and the soldier's relationship to this alien environment…"
"Freezing Land" | Ronghui Chen
Vedi
Free Entry
Monday - Friday: 7:30am - 18:00pm
Saturday: 9:00am - 17:00pm
Sunday: Closed
"Ronghui Chen's project Freezing Land, explores the history of the immigrant descendants of this region to find out the story of today's northeastern China. In the people he encountered he discovered stories of uncertainty, a mixed sense of hesitation and loneliness…"
"Forever Elvis" | Graeme Oxby
BEAR
Free Entry
Monday - Wednesday: 8:00am - 21:00pm
Thursday - Saturday: 8:00am - 23:00pm
Sunday: 9:00am - 17:00pm
"The project started as an exploration of the iconography of popular culture and of Presley himself, arguably the most photographed man on the planet. But it developed into a more personal study of the hundreds of Presley devotees Oxby met…"
Derby Market Hall
Free Entry
Monday - Saturday: 10:30am - 17:00pm
Sunday: Closed
A fantastic project to visit is the fantastic SIXTEEN - a multimedia project exploring what it is like to be sixteen years old in today's Britain.
The photographers commissioned for this project include: Abbie Trayler-Smith, Christopher Nunn, Craig Easton, David Copeland, Jillian Edelstein, Kalpesh Lathigra, Kate Peters, Linda Brownlee, Lottie Davies, Michelle Sank, Roy Mehta, Simon Roberts, Sophie Gerrard and Stuart Freedman.
Derby Museum & Art Gallery
Free Entry
Monday: Closed
Tuesday - Saturday: 10:00am - 17:00pm
Sunday: 12:00pm - 16:00pm
Archival work is vital in gaining inspiration for your current projects - seeing work from years ago and understanding the who, what, when, where and whys. This is why I would recommend checking out the selection of archival images from Maurice Broomfield.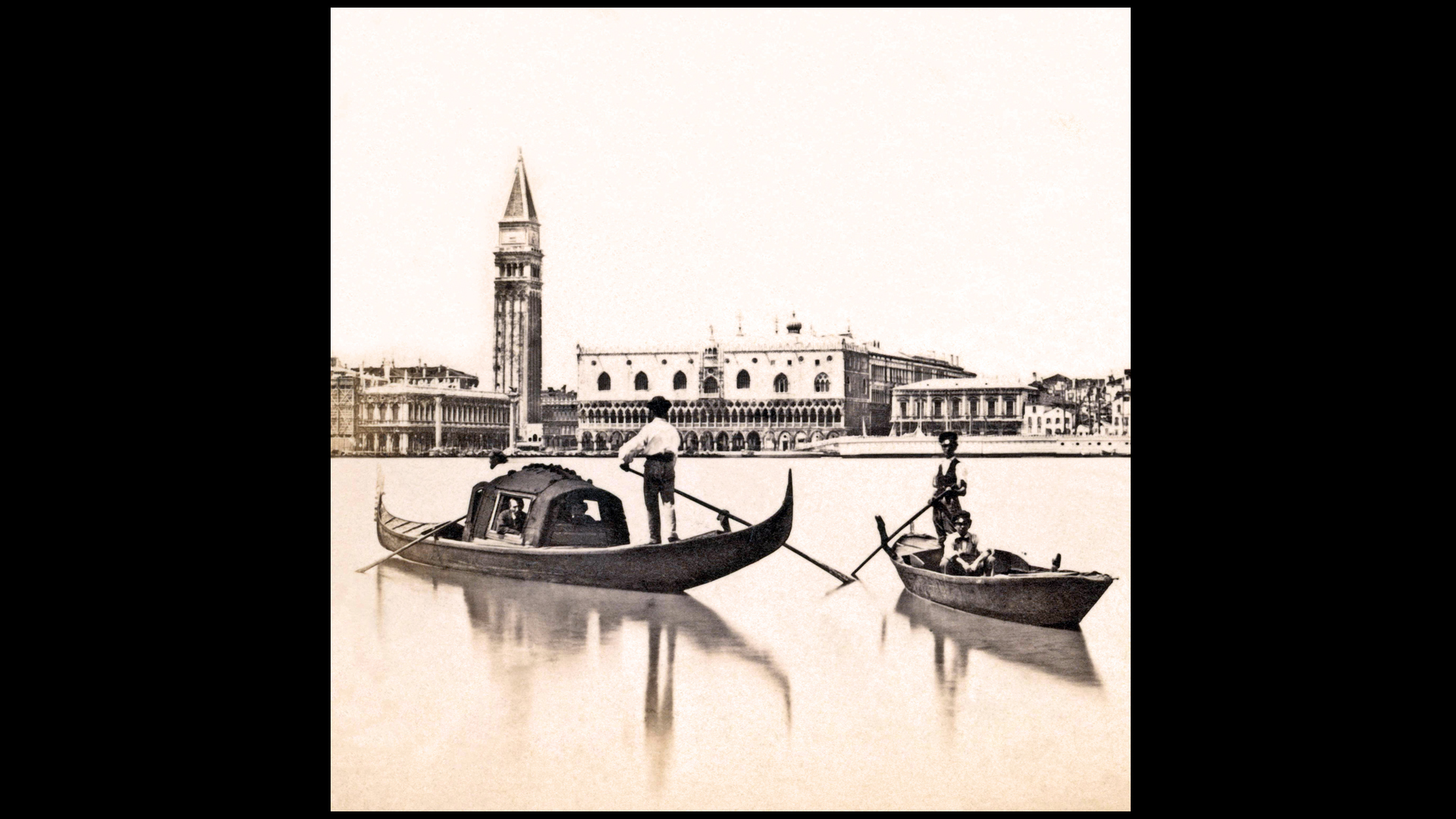 THIS IMAGE: "THE STEREOTOPHIC: A MAGIC CARPET AND A TIME MACHINE ROLLED INTO ONE"
There are a variety of amazing talks and events on a FORMAT that sound fantastic are so worth checking out - again, most are free but click here to take a look.
If you enjoyed this post about FORMAT19 Festival, make sure to let us know via Twitter, Instagram or Email.